2018 YIBI Steel Jewelry factory New Product Launch Feast
YIBI Steel Jewelry factory Together witnessed a new product launch conference with the new technology, new design, and new products as the core.
All categories of new products for sale. YIBI Jewelry has dedicated a feast of craftsmanship and innovation to the industry, and the spirit of innovation has led the jewelry industry to flourish.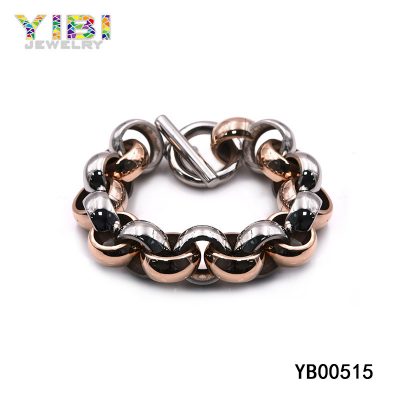 It is also the persistence of YIBI's R&D design and production of high-quality jewelry. Looking back at the development process of YIBI, the spirit has become the belief and responsibility to support the development of YIBI. "Innovation" is the core of Yibi Jewelry's strategic development plan, and it is also the key to the long-term development of the jewelry industry. It will lead the jewelry industry to constantly innovate in materials, crafts, styles, and services, and keep the era of innovation.
For YIBI Jewelry, the nine-year industry R&D design and production strength and the huge national market distribution system transform market demand information and pre-judgment of market trends into the basis of data and process innovation for R&D design, providing partners with more Hot-selling high-margin high-end fashion jewelry products.
At the same time, the new technology, new product innovation research and development design and promotion as the main line, production, sales, channels, services and other sectors to carry out innovation and innovation, in-depth study of market changes and development, adhere to the "most understand consumers, provide high profits for partners Fashion jewelry and quality service.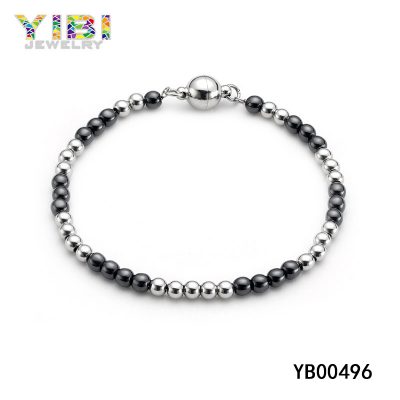 At the marketing level of YIBI Jewelry, we will implement a big brand strategy and a precise marketing strategy to accurately match the needs of customers with the company's supply, pay attention to the needs of customers, think about problems from the standpoint of customers, and achieve win-win cooperation. Our customers create greater value.
2018 YIBI Steel Jewelry Factory New Product Launch Conference shocked the launch of innovative technology and shared new technologies, new designs, and new products on site. At present, the development trend of the jewelry industry, especially the transformation of process innovation, the world's top technology and traditional hand-made art seamlessly connected, process innovation is fissile development.
Yibi Jewelry follows the trend of the industry, constantly innovating and improving, and launches a tribute jewelry process innovation era in the new product launch conference.
——2018 YIBI Steel Jewelry factory New Product Launch Feast
A number of new craftsmanships have been launched, creating a new market-selling fashion jewelry, presenting an innovative craft jewelry feast!
YIBI jewelry welcomes you soon