Surgical Stainless Steel is a metal not traditionally used in fine jewelry, though its popularity in men's jewelry is increasing. It is particularly popular in men's bracelets, necklaces, men's wedding bands and men's fashion rings. Many brands of men's watches are made of Surgical Stainless Steel.
Surgical Stainless Steel jewelry is on trend now, in fact, people nowadays choose this over jewelry that is made of precious metals. Surgical Stainless Steel Jewelry is a great one to have as it gives some benefits including for the health, to know more of what I'm talking about, read the article up to the end.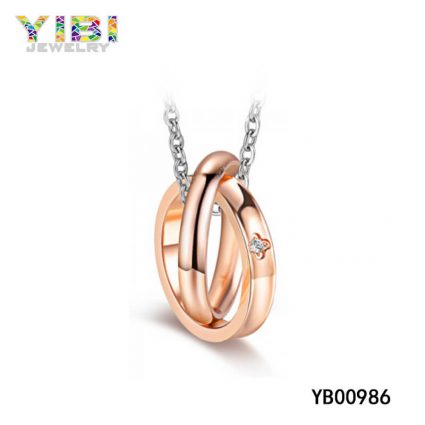 5 Reasons for Choose Surgical Stainless Steel to Make Jewelry
1. It doesn't tarnish, rust or fade.
Another good thing about stainless steel jewelry is that its look last longer, and no matter what happens to it, whether you wet it with water or pour on chemicals, it stays actually the same.
2. The health benefit: It's hypoallergenic!
Stainless steel is hypo-allergenic making it a great choice for someone whose skin is sensitive to metal. Also, it will not turn your skin green or any other color.
3. Affordable yet last a lifetime.
It's like diamonds, it can be with you for a long time, without the worry of it being robbed because it doesn't have an intrinsic value and without worrying being brittle in the long run because, like what is stated earlier, stainless steel jewelry is durable.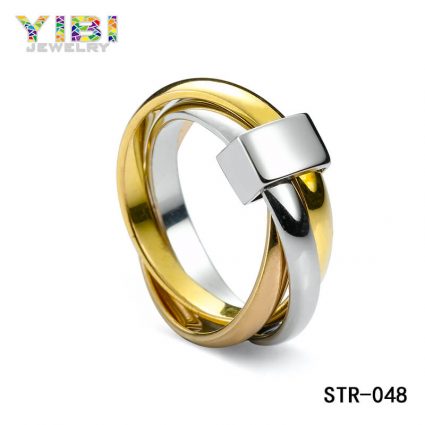 4. It's durable and scratch proof.
Compare to gold or silver, stainless steel has a durable threshold when it comes to scratches.
5. It doesn't look like stainless steel.
Another good thing about stainless steel jewelry is that it actually looks like real silver or gold.
YIBI Jewelry has more than 10 years of experience in this industry, we have grown to be a competitive Surgical Stainless Steel Jewelry Manufacturer. We are the Expert in Surgical Stainless Steel Jewelry OEM & ODM Services with our own Jewelry Manufacturing Factory.