Cubic Zirconia, once the cheap outcast of jewelry manufacturers, has begun to gain popularity as a beautiful artificial gem. It can be found in any number of different pieces and designs, often for far less expense than similar jewelry with natural stones. Its durability and flexibility make it an excellent choice for a wide range of elegant designs, and CZ (Cubic Zirconia) is rapidly gaining popularity in contemporary upscale markets as well.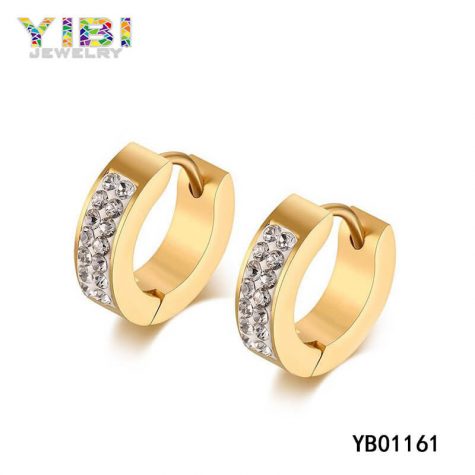 What is Cubic Zirconia?
For years, even high-quality zirconia was considered nothing more than a cheap imitation diamond, but today the sparkling gems are recognized as artificial jewels. The chemical composition is ZrO2, or zirconium oxide, and it can contain various other metal oxides within the isometric crystal structure to create a variety of colors. Another advancement in CZ technology has been the introduction of color, which allows for CZ creations that resemble colored gemstones. such as:
1. Titanium for brown shades.

2. Neodymium for purple tints.

3. Chromium for a green hue.

4. Cerium for yellow, red, and orange shades.

5. Erbium for pink stones.
Because of this flexibility, these synthetic gems can be used as substitutions for various colored diamonds as well as emeralds, rubies, and other gems.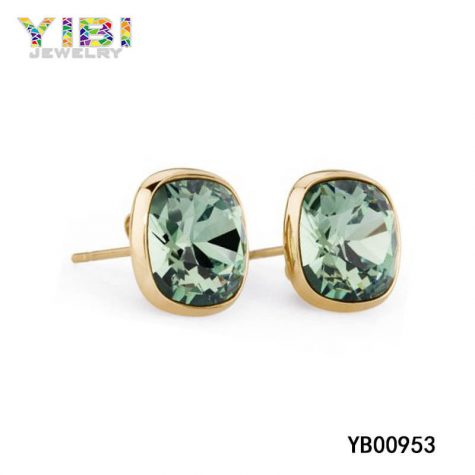 While the glitter of diamonds is indisputably attractive, high-quality stones are expensive and many couples turn to cubic zirconia (CZ) as an affordable alternative. With careful consideration, an engagement ring, necklace, or pair of earrings designed with this synthetic stone (Cubic Zirconia) can be just as beautiful as any natural diamond.
Many people choose cubic zirconia as a diamond substitute in order to fashion more elaborate pieces of jewelry with higher quality metals such as stainless steel or titanium. Because the stone is often the most expensive piece of an engagement ring or other gemstone jewelry, using an artificial substitute can drastically reduce the cost of the piece while still allowing for an elegant
YIBI Jewelry has more than 10 years of experience in the jewelry industry, we have grown to be a competitive Stainless Steel Jewelry Manufacturer. We are the Expert in Stainless Steel CZ Jewelry OEM & ODM Services with our own Manufacturing Factory.